The Welsh Dragon breathes fire on single-use plastics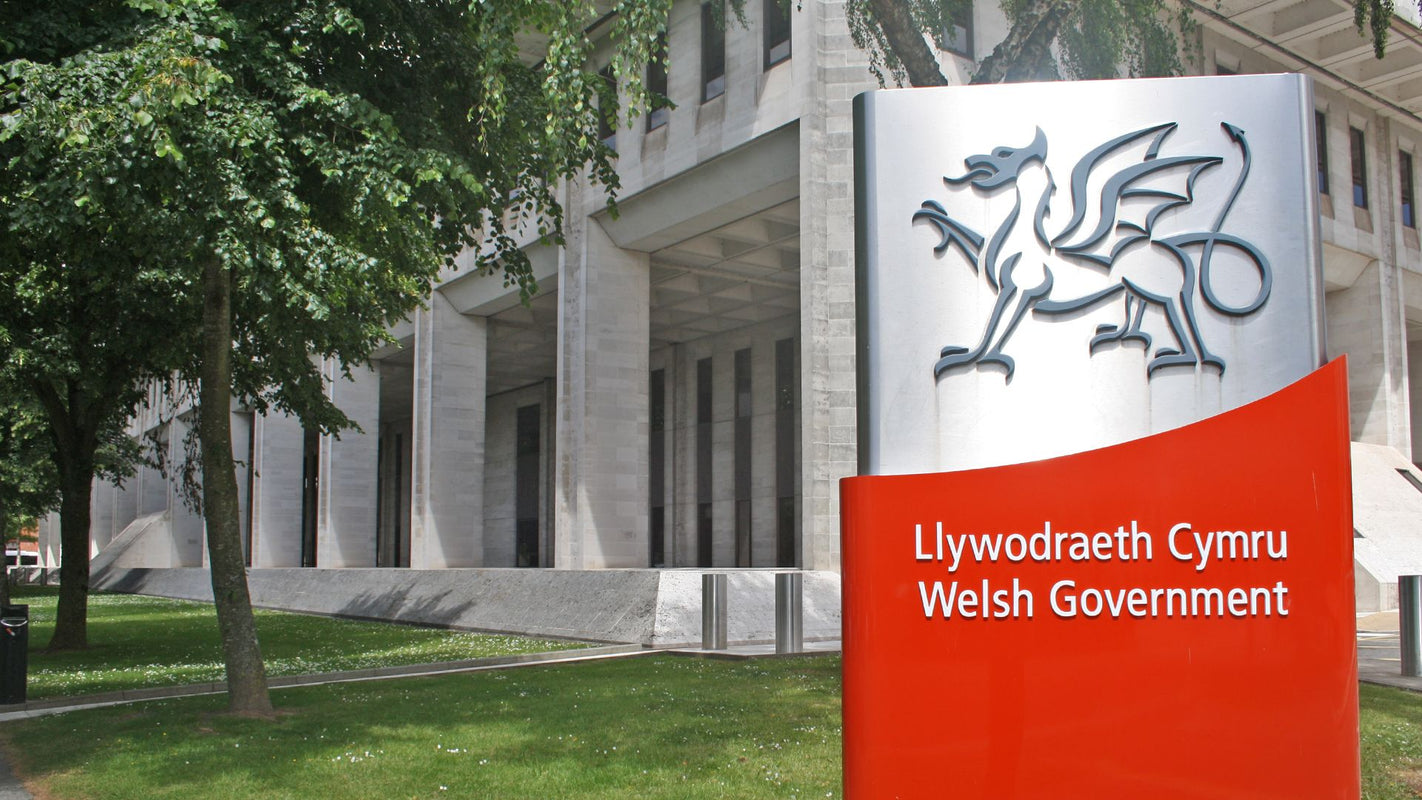 On the 20th September 2022 Wales published the "Environmental Protection (Single-use Plastic Products) Bill", which sets out to reduce the toxic legacy left for future generations.
The bill includes banning of "polystyrene lids for all cups and fast-food containers". This makes the everyday takeaway coffee a real question in Wales if, as looks very probable, it comes into force in its current state, which I sincerely hope it does.
This legislation provides local authorities with powers to enforce an offence against the supply of the following products:
polystyrene lids for all cups and fast-food containers
drinking straws – this product has an exemption for health needs
expanded and foamed extruded polystyrene cups
polystyrene lids for all cups and fast-food containers
plastic cutlery
plastic plates
plastic stirrers
plastic stemmed cotton buds
balloon sticks
thin plastic single-use carrier bags
all products made of oxo-degradable plastic
Importantly the Bill will also give ministers the power, with the support of the Senedd, to add or remove products. This really places Wales in the driving seat for future action. 
The Minister for Climate Change, Julie James, said:
"By thinking differently, making lifestyle changes and choosing re-usable products, we can save money and help fight the devastating impacts of climate change"
Deputy Chief Executive of Keep Wales Tidy, Louise Tambini said: 
"Crucially it paves the way for industry to move away from polluting practices which are damaging our environment and harming our wildlife"
We wholeheartedly agree. Here at FOSH we are taking the approach to offer exceptional alternatives to single-use plastic. Our range includes a fully insulated reusable coffee cup, which as well as being good for the environment offers the user some real practical benefits.
Wales have set the bar higher for all to follow. We need to look not only to our governments but to our own habits. Are we not seeing the real damage of our actions? If we were how could we ever buy a takeaway coffee in a single-use plastic cup again?
As Francis Bacon famously said:
"We rise to great heights by a winding staircase of small steps"
This indeed is one of those tangible steps we are all taking together. Let's hope the great heights referred too are achieved and the toxic legacy we are currently creating becomes a thing of the past in future generations.
See our reusable coffee cup range here