#supportindependents
Retail With Us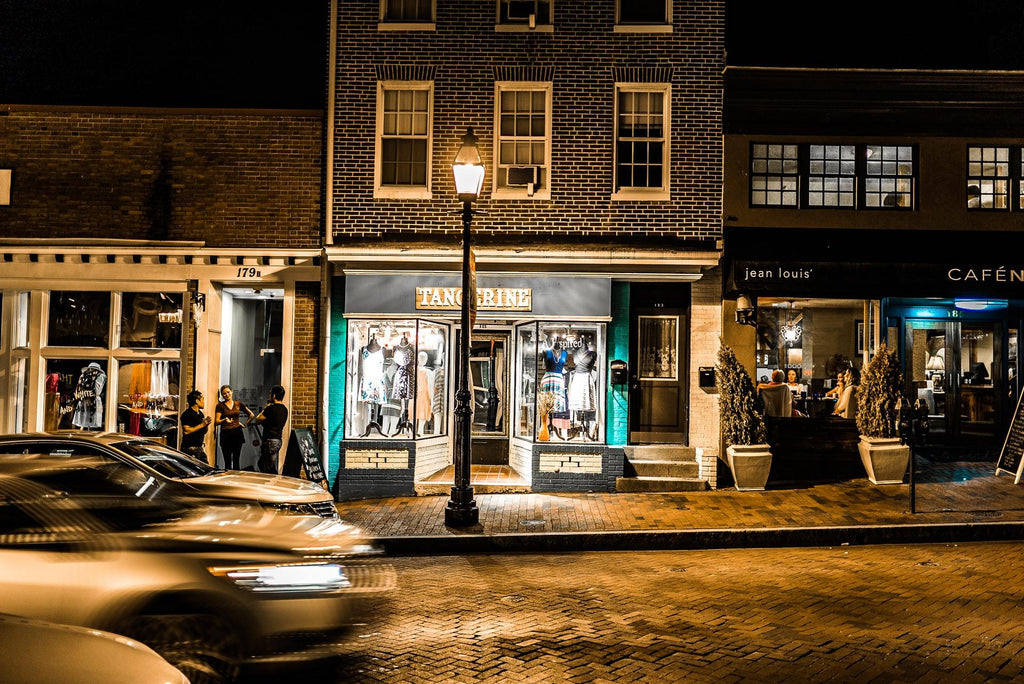 eco-friendly retailing
Eye-catching, designer products that draw customers in.
Do you run a High Street business with an interest in stocking sustainable designer products? If so, join the growing number of retailers partnering with the FOSH brand in this exciting market.
Shop Via An Online Marketplace

Find us on Faire
Connect with us on Faire - a B2B online marketplace where retailers can place orders directly.
Find us on Ankorstore
Shop with us on Ankorstore - a B2B online marketplace where retailers can place orders directly.

Find us on Creoate
Connect with us on Creoate - a B2B online marketplace where retailers can place orders directly.
Success
Thank You
The form was sent and we will be in touch.
Error
The form was not sent
We are sorry but the form did not send, please try again
What other retailers are saying
So well received
Three years on, and we are still
happily stocking FOSH Bottles
in our shop. Nothing is too much
trouble, and the product has been so well received
Claire
Great business find
Great business find for us, solid
designs that are becoming
sought after
Richard
Really reliable company
FOSH are a really reliable
company to deal with. Prompt
responses, quick shipping and
great customer service
Alison
Easy to deal with
FOSH are lovely and easy to
deal with. They are helpful and
flexible, and it's never a pain
placing an order!
Tracy
Super quick
All of our orders with FOSH
are dealt with efficiently. Always
delivered super quick... and our customers love them for themselves
and as gifts...
Karen
We are small order friendly.
Get free delivery on orders over £150 (excluding VAT). Order from as little as two bottles per colour.
Bottles supplied with retail display band.
Our bottles are supplied with a display band, giving your customers information on the bottle when it's on the shelf.
EAN-13 barcoded packaging.
Our latest Vital 2.0 bottle comes in a branded cardboard box and with handy EAN-13 barcodes for easy scanning at the till.
Superfast, industry-leading delivery times.
Need stock tomorrow? We have you covered. All mainland UK addresses have access to next-day delivery as standard.
Early access to new products.
We have a history of giving early access of our new products to retailers, meaning you'll have the stock before they're available elsewhere.
Published RRP's with excellent trade margin.
No one does it better. Trade with us and get access to the best trade margins in the business.