#forourseashealth
Our Mission
#ForOurSeasHealth
A keystone of our ethos is doing right by the environment and our focus is on the Ocean. We've committed to various cleanup projects globally and have pledged to stop a tonne (literally) of non-recyclable plastic from reaching the ocean every year. In addition we'll stop an extra 250g for every #foshbottle that's sold.

Plastic Neutral Plus
We're proud to be Plastic Neutral Plus, verified by CleanHub. The mark shows a commitment to outweighing our plastic footprint (which is teeny tiny). That's not all. The plastic waste we collect is often non-recyclable but we've found it a home. It gets rediverted to industrial processes where it is used as energy, cutting the carbon emissions of these processes by 25%!
Exceptional Quality & Customer Service
We aren't just providing reusable solutions, we're providing the best reusable solutions you can find. Our aim is to provide solutions that people love and that speed up the widespread adoption of plastic-free living.
The Problem
The problem is growing, but it's not too late.
7.7 billion single-use water bottles are bought each year in the UK alone. That's 116 bottles per person. – GOV.UK

Around HALF of the 380 million tons of plastic produced every year is for single-use purposes. – PLASTICOCEANS.ORG
Only 9% of plastic gets recycled. – PLASTICOCEANS.ORG
56% of the world's whale, dolphin and porpoise species have consumed plastic. 100,000 marine mammals die every year as a result of plastic pollution. – WWF
The Solution
"I'm looking at the man in the mirror"
Our reusable alternatives empower you to make a real difference.
The FOSH promise:
In collaboration with our partner CleanHub every bottle sold will stop a minimum of 25 single-use plastic bottles reaching the Ocean
Using reusables will reduce your daily single-use plastic footprint
Turn heads & lead the change with a statement piece
Increase your water consumption & feel healthier
Tap into savings on unnecessary everyday costs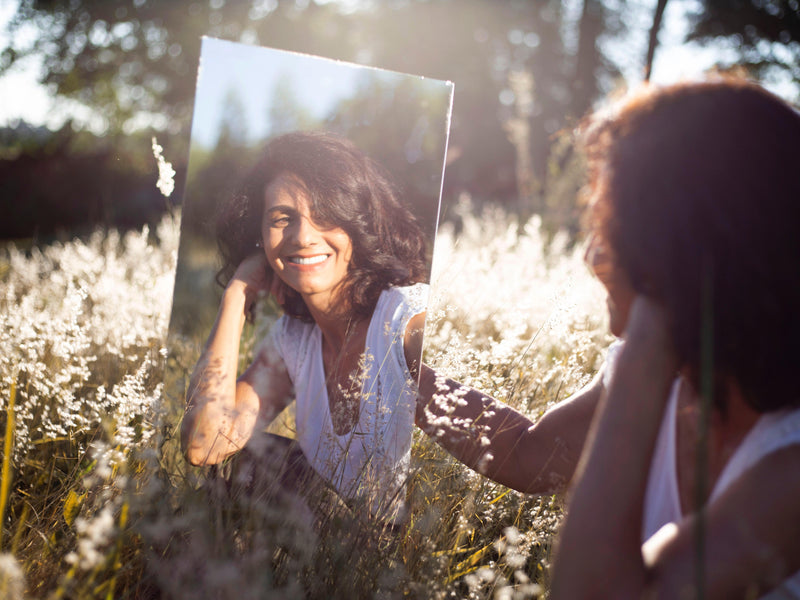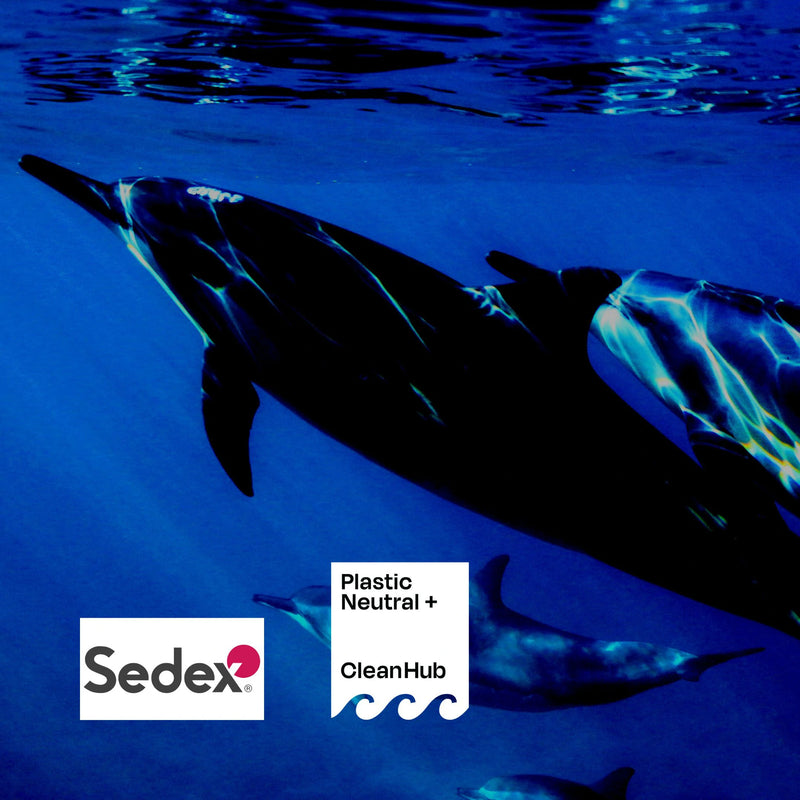 Our Commitment
We want to live in a better world.
We believe that our own actions can make a difference too. It is of upmost importance to us that our business is conducted with both social and environmental responsibility at its core. 
We only work with SEDEX certified suppliers. SEDEX is an international organisation able to review business practices impartially. This not only supports our strong anti-slavery stance but also ensures a high standard of working conditions and good level of pay for everyone in our supply chain.
We work tirelessly with our suppliers to ensure processes are as environmental as possible. This includes powder-coating lines that collect and reuse overspray, as well as plastic-free packaging design that can be fully and widely recycled.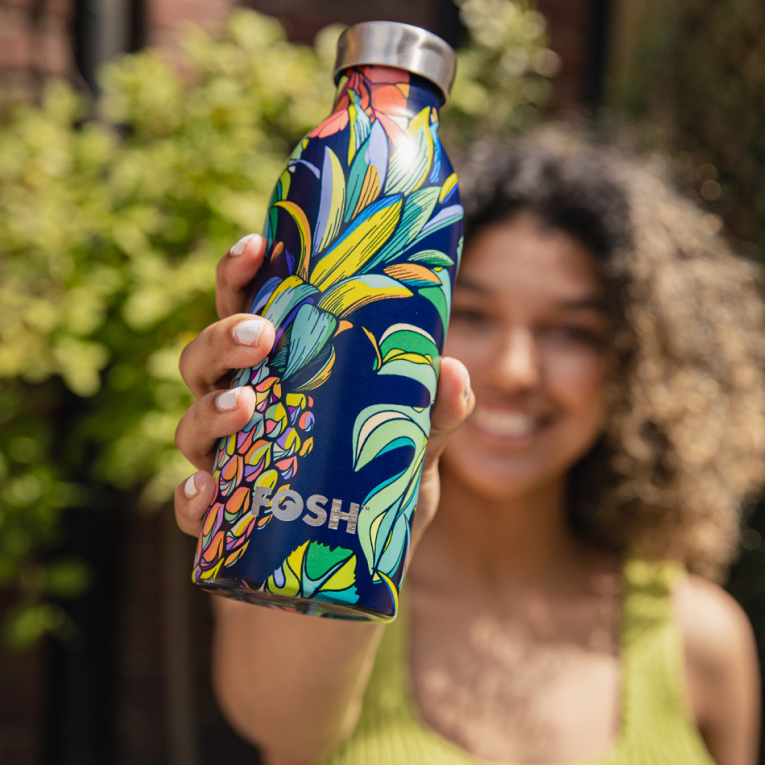 The FOSH Mission
"to provide luxury reusable alternatives to single-use items that inspire a healthy & sustainable lifestyle"