The Times They Are A-Changin'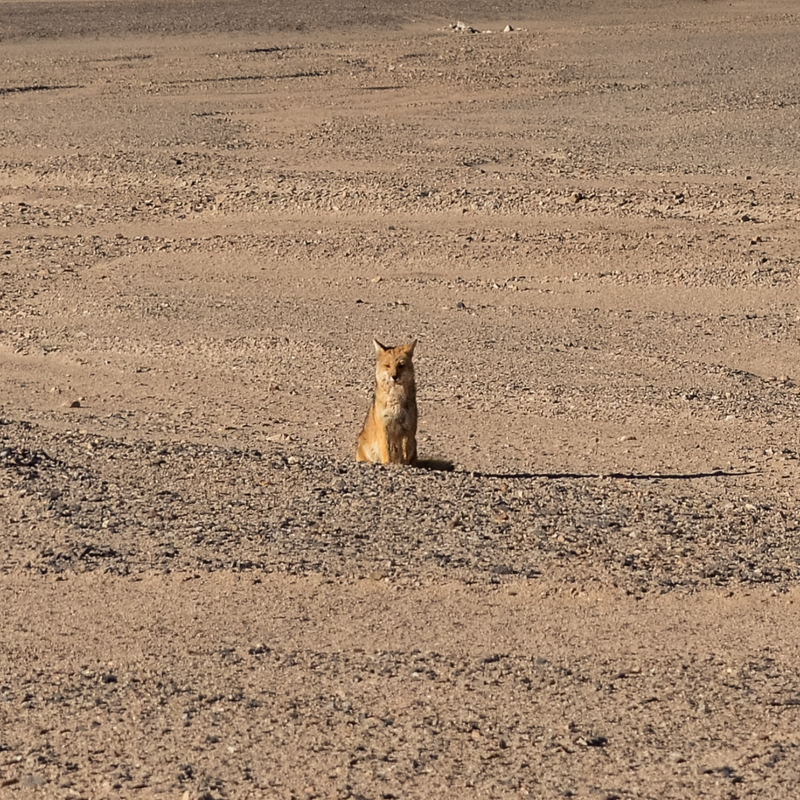 As the 'Environment Investigation Agency' says the threat of plastic pollution is nearly equivalent that of climate change this article looks at some of the real effects of our actions in today's world.
As you read this Sri Lankan elephants are dying from ingested plastic whilst they graze at open landfills, it is estimated that already about 20 elephants have died this way over the last eight years in Sri Lanka alone. We visited the area to see these amazing animals and it makes our hearts break to see the destruction this plastic waste is causing. The elephants below are next to the Kaudulla Reservoir way back in February 2017, I can only hope they are still okay and living a free and safe life today but we fear they may have suffered losses.
The normal world is changing with our Oceans no stranger to our destructive habits, it is estimated that waste plastic is being dumped into the sea at a rate of one lorry load every minute making 'the great pacific garbage patch' a sad reality. This sadly is only the tip of a far larger problem at sea which is yet unseen.
It may be easier for us to understand the way changes affect our environment when things happen in plain sight, one example of a changing picture around us is Kuwait where the climate is changing at such a rate it is fast becoming unliveable in parts and not only by humans. 
Kuwait is one of the wealthiest countries in the world yet we see areas where the animal world simply cannot handle the intense heat they find, a change which in no small part is due to human actions. Kuwait has always been known for its warm climate but over recent years it has seen the highest temperatures ever recorded as the thermometers reached an unbelievable 54 degrees Celsius (122 F) recorded in 2017 and for the first time they recently experienced over 50 degrees Celsius in June weeks ahead of the forecasted hottest months. 
Wildlife is being affected by this intense heat with, like Sri Lanka, dead animals appearing on the streets and dead birds lying on rooftops. Stray cats are now commonly being brought into vets suffering from heat exhaustion and dehydration and foxes abandoning the desert that no longer blooms after the rains preferring to retreat to the small patches of green in the city where of course they are not welcomed. 
There is a strange conflict of interests here if Kuwait, OPEC's number 4 oil exporter and home to the worlds third largest sovereign wealth fund struggles to exist in a world that it has in no small part helped to create. In COP26 they pledged to reduce greenhouse gas emissions only by 7.4% by 2035 acknowledging in part the problems but far less than the 45% reduction needed to meet the Paris Agreements goal of limiting global warming to 1.5C by 2030.
It seems the world just is not reacting to the realities we face fast enough, in fairness we are doing something but too little, maybe not yet too late though. 
When we look at the massive global issue of plastics it may seem to much for any single person to conquer, and of course it is but I see people every day drinking coffee out of single use cups (estimated in the UK alone to be 7,000,000 every day) and buying water in yet again single use bottles (each of us on average uses 150 of them a year!). No-one seems to be looking at these actions as wrong and yet for me they should be seen as socially unacceptable if we are to progress with our environmental recovery. There is a way forward, one that involves the proud
Starbucks
-holding commuter using a reusable cup and the lunchtime queue at
Gregg's
passing up a free bottle of water with the meal deal safe in the knowledge that they can fill up their reusable bottle. We can all do better!
Interested? Get in touch at ian@foshbottle.com or visit our website
foshbottle.com
for more information.