Reusing things can sometimes be better than buying new!
the end result is fantastic so, and heres the rub, when we get into the mindset of reusing life just keeps on getting better for so many reasons!!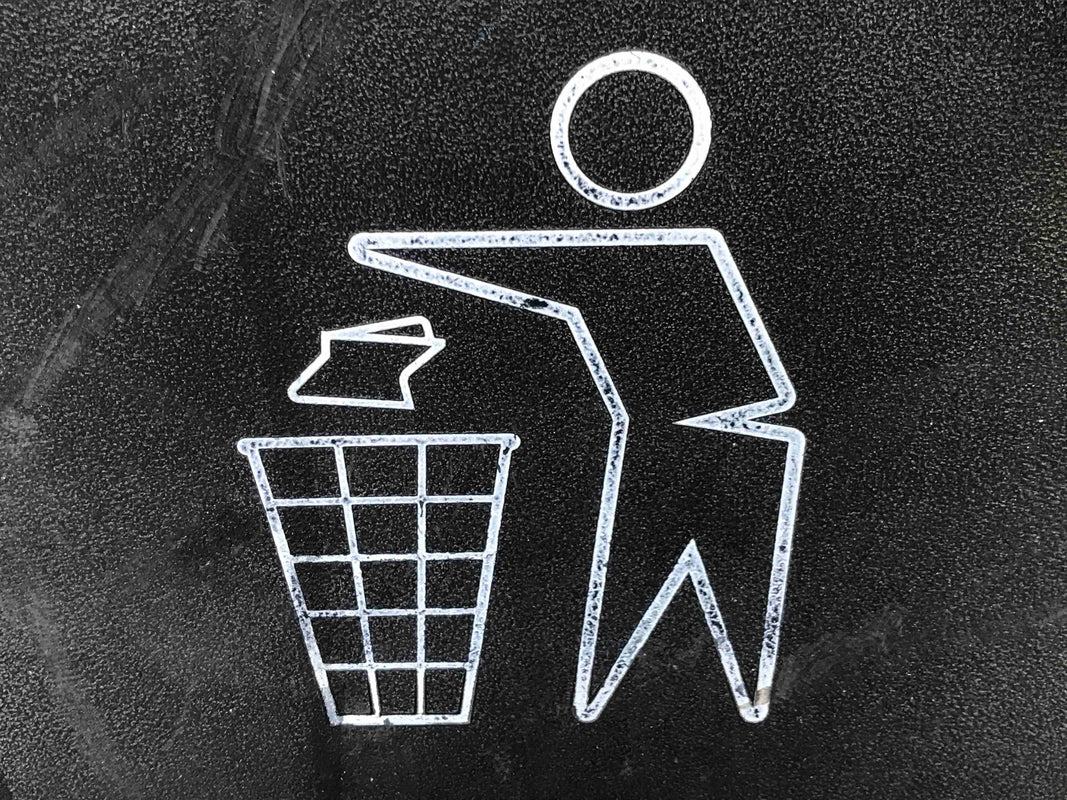 Okay, were all aware now that as a planet we need to look at our waste. We are 'getting it' as they say, for one we can see the ecological nightmare that awaits us if we don't.
Take water for a simple example, buy a water bottle and reuse it, save, tick, then again and again it's obvious. But there are other gains to be had.
One of my life passions and recently a big part of my 'say no to single use anything' crusade is buying second hand books. I can hear the heavy sigh, hold on because there's real method in my argument!
So, heres the thing, firstly all the books in second hand shops have been bought before, fairly obvious I know but they have all passed the 'I am going to write a book' and then someone says 'I like the look of that said book and 'actually buys it'. Now yes, there's the fact that their not keeping it so I see there  are potential issues here but a lot of books I see second hand are simply unused, they have been opened a couple of times, often never, and left on the sideboard (or library if your so lucky!) So I feel they have all the credentials to be a potentially good book.
 Secondly there an amazing bargain, normally at least 75% reduced from the new price!
 Thirdly we are reusing, therefore stopping 'single use'!
 Fourthly go to any section and the selection is far smaller than the average 'Waterstones' which of course they would say was a good thing for them but choosing one, as we noted before, is far easy and quicker.
 Fifthly, wow how many points are there! The profits typically go to charity.
 Okay, were getting a bit carried away but you get the gist.
My latest book purchase (75% off thank you) was '50 Great curries of India' by Camellia Panjabi and boy oh boy what a bargain! I have been cooking, badly, for many years but my first curry from this book was a revelation, there complex but  the end result is fantastic so, and here's the rub, when we get into the mindset of reusing life just keeps on getting better for so many reasons!! 
FOSH Bottles (see www.foshbottle.com) are a typical case in point, you get a great water bottle of course, you get free water from now on again, as expected, you get an eco warriors badge (not literally but just by having the thing) and then you get into 'feel good' conversations about firstly, heh, great bottle, to then, discussing as I did the cold war history of America and how social media is making us all individuals and taking away the commonalities of society! Who knew!!
 The discussion, the rights and wrongs of it, are not at issue here, its reusing products brings with it so many feel good factors it really is amazing, try it for yourself, I was carrying a bottle that day from FOSH, see https://foshbottle.com/products/vital-ice-cream but to be brutally honest I guess any reusable water bottle would have a similar effect, go ahead and try it for yourself, it's a great feeling.