Global Recycling Day 2022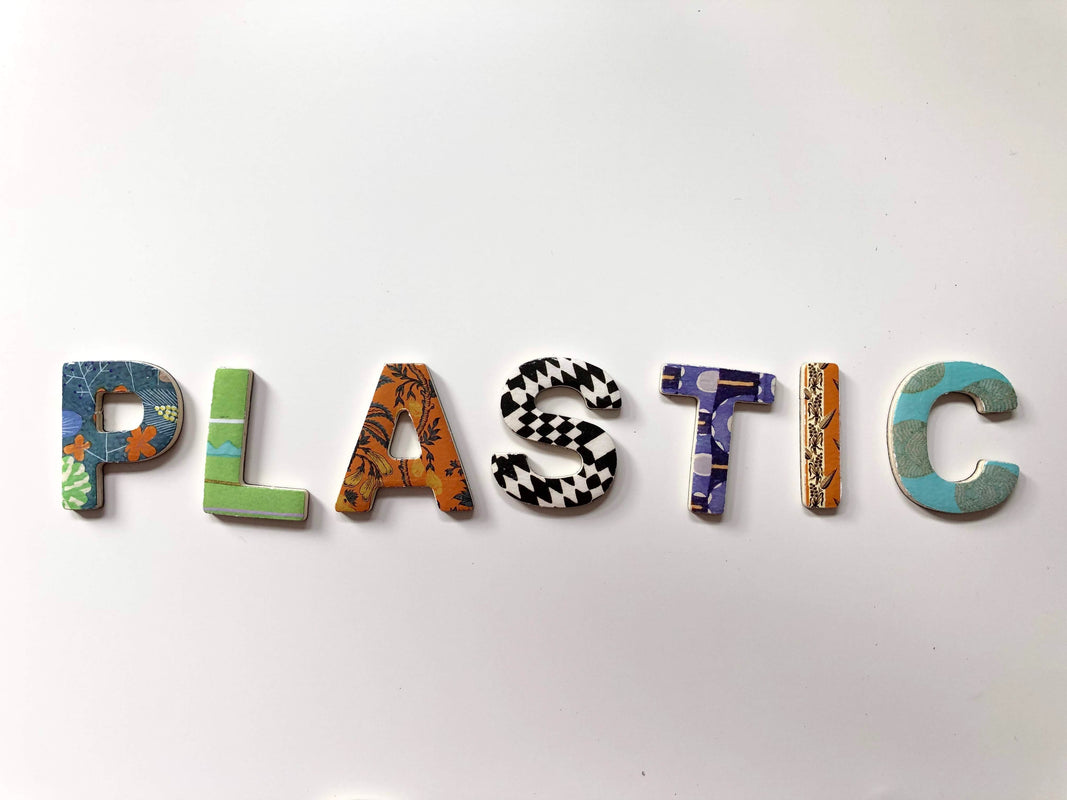 Started in 2018 this awareness event has been pushing for 2 main principles, firstly to tell world leaders that recycling is simply too important not to be a global issue and that a common, joined up approach to recycling is urgently needed. Secondly to ask people across the planet to think resource, not waste, when it comes to the goods around us.
Plastic pollution is now a massive problem, we dump 8 million tons of it into our oceans every year and this figure is set to grow. Figures suggest up to 150 million tons of plastic waste is already in our oceans with projections of up to a truly staggering 750 million tons by 2050. Put simply this has to stop or we are facing a global waste-dump of an ocean only covered by a thin vail of water, it is an outrage.
As important as it is we can do more, recycling is overloaded so why not change your purchasing habits to help it on its way? We believe some of these item need never have been manufactured in the first place, why would anyone would spend hard earned money on bottled water that you can just as easy fill a reusable water bottle up under the tap, are we just not getting it?
When it comes to the Starbucks type 'traveller cup' which is bad for the planet and really serves little function apart from holding its contents you can see why in todays world you could happily move away from them. The latest insulated reusable coffee cups obviously look far better whilst keeping your coffee nice and hot for ages dramatically extending
 your coffee moment 

not to mention you get to consume it all at its intended temperature, not something the single use variety can boast.
Recycling is under such strain at the moment. It's only logical to ask - could we start to reduce the reliance we have on plastic with our own actions? Reusable bottles are booming whilst also becoming quite the fashion accessory. Take a look at the latest ranges and see the beautiful colours and patterns available today.
So let's start to make the change and when better than 'Global Recycling Day'. 
If you want to know more about the FOSH range simply
click here
.