Chris Evans talks to Emily Penn about Sky Ocean rescue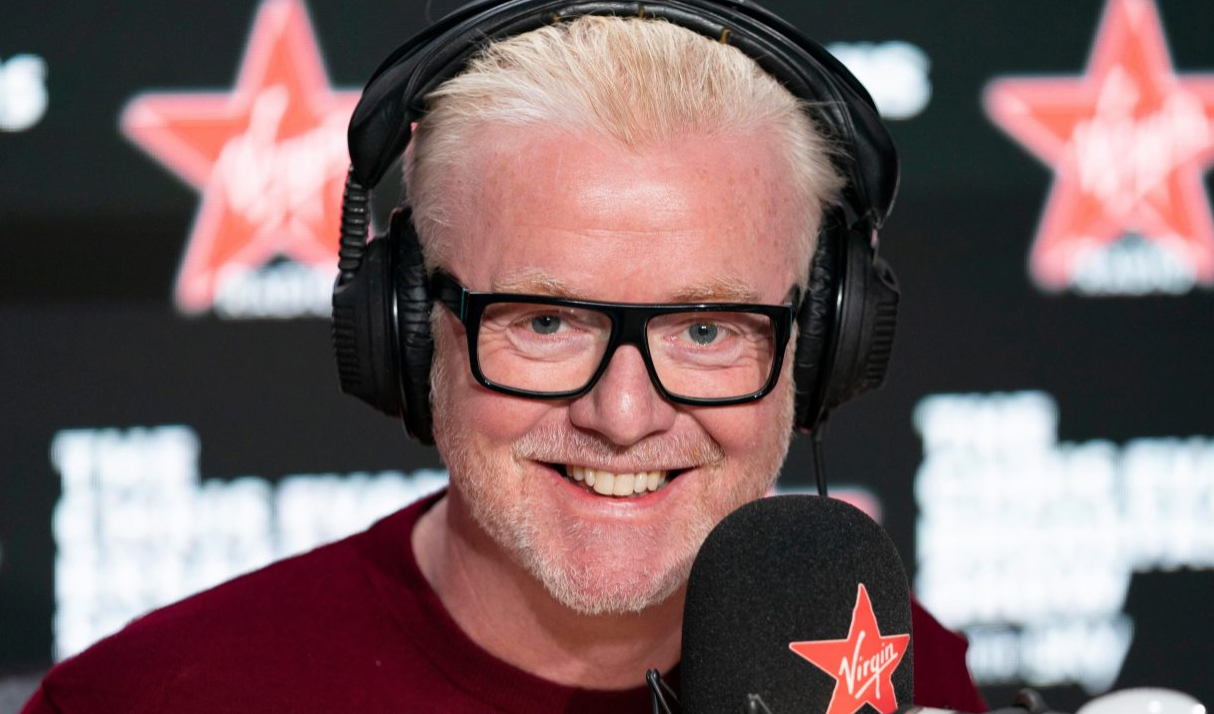 Chris Evans had guest Emily Penn on his morning show to talk about our oceans and the issues of plastic.
Chris asked the 5 worst offenders and the very first off the bat was plastic bottles!
Here is the list as she mentioned them off the top of her head:
Plastic bottles
Plastic Cups
Plastic Bags
Plastic Cuttley
Straws
Sandwich Packages
Plastic Bottles were first on her 'bad list' but are one of the first things we can start to change surely, for instance we simply do not need to use single use plastic water bottles! We can stop part of them, an amazing 7.7 Billion in the UK alone are used / thrown away each year, overnight by buying a reusable water bottle and at FOSH we make it our passion to come up with the best water bottles you can buy anywhere!
Chris talked about beach cleaning days and it was so great to hear he cared about this world, well done him.
Emily is looking at the issue for next 2 years with her global challenge.
This entails sailing around the world with 300 women from all parts of the world to assess the main areas of plastic waste and find solutions to the problem, bravo Emily.
Emily felt we had more skills than we thought, we could not agree more, change is in our hands and we can achieve it!
Chris asked his son Noah if he wanted to join a beach clean, he said 'awesome', fantastic radio!
Emily had done technical talks in both the UK and Bali, this knowledge sharing is part of the the solution for us.
 Chris felt Sky Ocean rescue was what the world needs now, agreed!
For more about FOSH Ltd go to https://foshbottle.com/collections for a look at whats currently available