Sequin the next casualty of changing fashion industry attitudes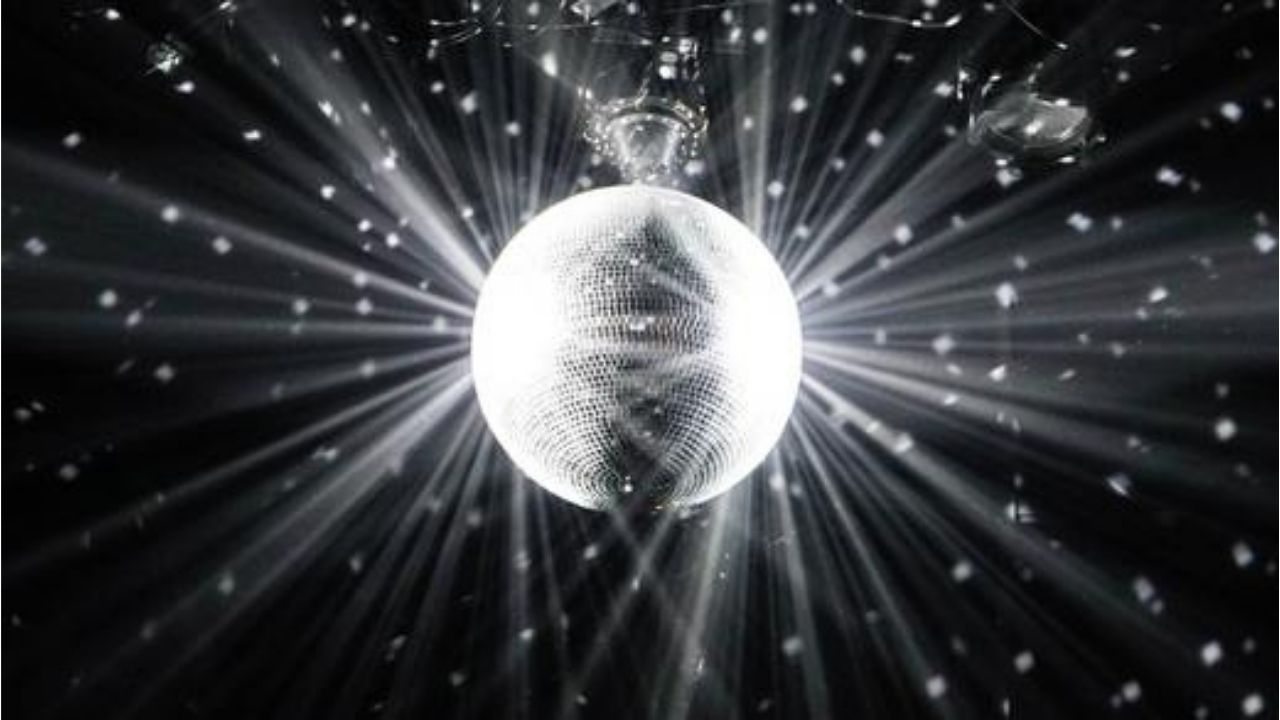 As the mighty Boden announces the elimination of the age-old party dress pizzazz - sequin - we wonder how much forethought and planning has gone into such a decision and whether it has been done a little hastily.
Phillipa Grogan of the sustainability consultancy 'Eco-Age' told news outlets that this was a "potentially pivotal moment". Elsewhere John Lewis admitted it was a 'bold step', adding it wanted to stock more sustainable versions of sequins in future and I think it is there that lies the problem.
Do we agree that sequins manufactured from tiny pieces of plastic is a problem? As the latest news suggests, thankfully we seem to be coming round to this idea. However we need a suitable eco alternative. I for one would hate to see the back of the sequinned dress. It is a cultural icon and important part of formal dress parties. 
We need to be careful with moves like Boden have made, "bold moves" as John Lewis aptly pointed out. Moves that could be thought out a little better. 
According to Oxfam the average sequinned dress is worn only 5 times before it ends up lying in the ground for a thousand years.We find this incredibly sad and are totally onside with the environmental sentiment but the execution may have been hasty. Is there an alternative readily available? Should the sequin dress take a fall because of society's throwaway culture?
The point here is that the sequin dress is a vital part of our society. Could you see The Duchess of Cambridge wearing anything else for the premiere of 'No Time To Die'? Whilst we are wholeheartedly behind efforts to make the sequin dress a more environmentally viable product, a ban on sequins would be too strong a move in our opinion and we should not lose sight of the things that make society great.