Now New York! are we on the verge of banning 'single use' plastic water bottles from sale?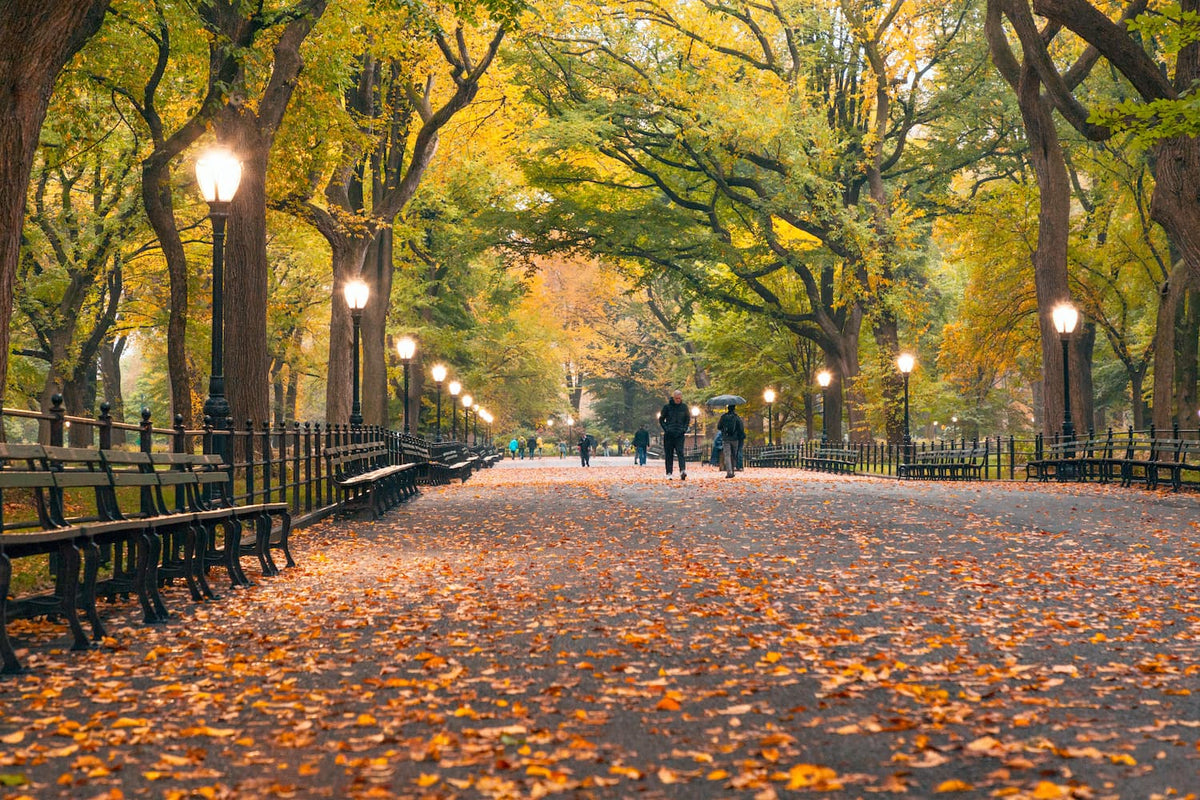 Reported today was the news that New York is proposing to pass legislation to ban the sale of plastic water bottles in its parks, a major development in the fight against plastic.
We have seen similar moves notably on the Cape where the banning of plastic packaged water in small quantities has been approved starting January 2022 but for New York to make this move really sets down the marker!
So whats happening? Environmentalists are saying plastic water bottles may be a bigger problem than plastic bags, something we wholeheartedly agree with as some 1 million single-use water bottles are sold around the world in a minute, but less than a third are recycled. With the amazing new range of water bottles available today, not least our very own Vital 2.0 series, there really is less and less need for them in todays world.
Put this together with the availability of high quality tap water and the openness for businesses to offer bottle refills there is little excuse for buying bottled water nowadays.
We hope to see this trend expanding well beyond New York and look forward to seeing it in the UK soon.